Shortly About Me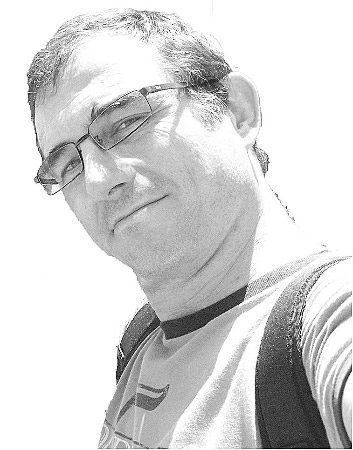 Lluís Rotger Domingo (1965) Telecommunications engineer
I like mountain, classic motorcycles and bonsai.
Work, initiatives and collaborations.
Escolàpies Sant Martí : ICT infrastructure and equipment management for education: From whiteboards and interactive elements to iPads, structured cabling system, WIFI, firewalls, MDM, Apple School Manager, Suite Google
Freelance collaborations with business. WEB, natural SEO,,

G

o

o

g

l

e

Ads

, Fortinet NSE4, Prestashop and WordPress
With these times of unpredictable and permanent changes. Nothing is gone forever. Even the names of current jobs didn't exist a while ago. Now, more than ever, we have to be permanently trained and informed, as the current situation tends to run much more than we do
Carpe Diem and Tempus Fugit it is more current than ever.